Original
post
While Trump professes antipathy for US conflicts abroad, the US military in Afghanistan last year was busy dropping the most bombs in at least a decade, reported Military.com.
American fighter jets, strategic and stealth bombers, attack aircraft and helicopters, and drones dropped an unprecedented 7,362 bombs in 2018, according to the latest US Air Force Central Command airpower statistics report published last week.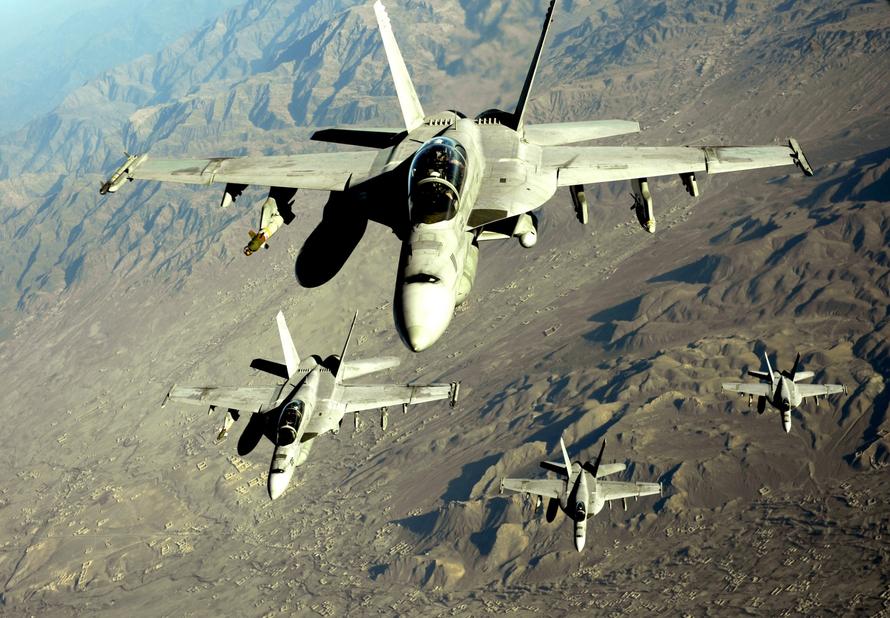 For more clarity on just how many bombs were dropped in
This post is from ZeroHedge. We encourage our readers to continue reading the full article from the original source here.