Original
post
US equity futures and China's yuan both kneejerked higher on Bloomberg reports that President Trump is considering pushing back the deadline for imposition of higher tariffs on Chinese imports by 60 days.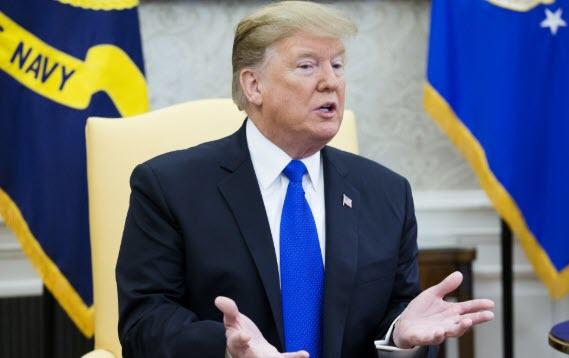 Having already hinted at it during a pool spray today that he was open to letting the March 1 deadline for more than doubling tariffs on $200 billion of Chinese goods slide if
This post is from ZeroHedge. We encourage our readers to continue reading the full article from the original source here.