Original
post
Authored by Finian Cunningham via SputnikNews.com,
Britain's defense minister Gavin Williamson this week said that he will tackle the alleged threat from Russia… by sending warships, submarines and marines to the Arctic.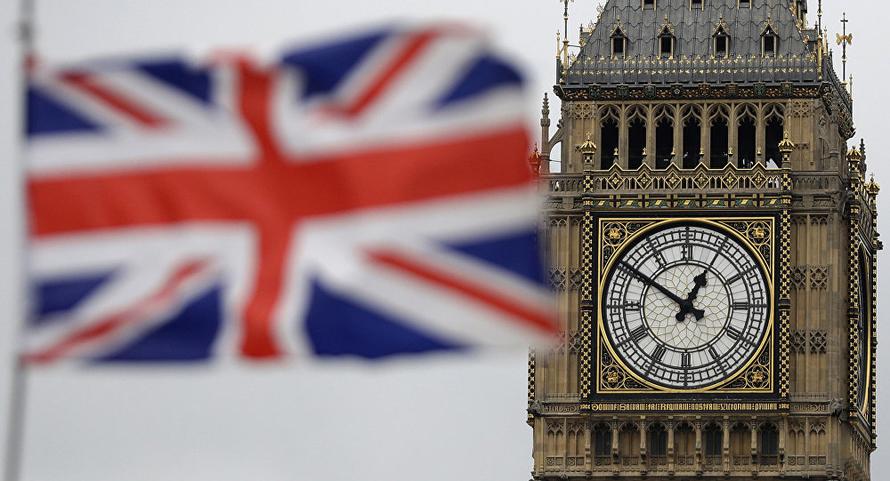 No kidding. The man in charge of defending Britain, Gavin Williamson, told Bloomberg News that the UK is to urgently adopt Cold War strategy to confront Russia and that forces must be readied.
Defense Secretary Williamson said under his
This post is from ZeroHedge. We encourage our readers to continue reading the full article from the original source here.