Original
post
Authored by Max Beznosiuk via GlobalRiskInsight.com,
It has been almost five years since the signing of the Minsk Agreements, which represent the only existing conduit for the gradual de-escalation of this conflict. However, increasing ceasefire violations and obstruction of monitoring suggest that de-escalation remains unlikely.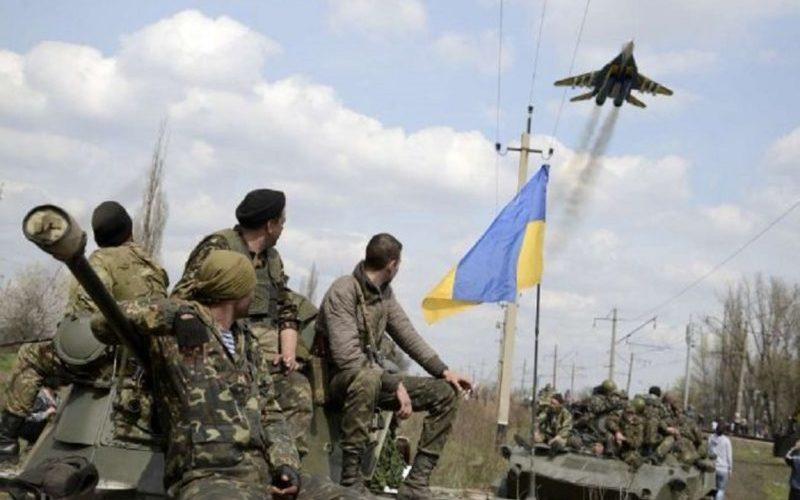 Currently, there is no progress towards the implementation of the Minsk Agreements, amid constant ceasefire violations and the continued presence of
This post is from ZeroHedge. We encourage our readers to continue reading the full article from the original source here.