Original
post
On Saturday, a defense industry source told TASS News that the Russian Navy is preparing to deploy more than 30 Poseidon strategic nuclear-capable underwater drones on combat duty.
"Two Poseidon-carrying submarines are expected to enter service with the Northern Fleet and the other two will join the Pacific Fleet. Each of the submarines will carry a maximum of eight drones and, therefore, the total number of Poseidons on combat duty may reach 32 vehicles," the source said.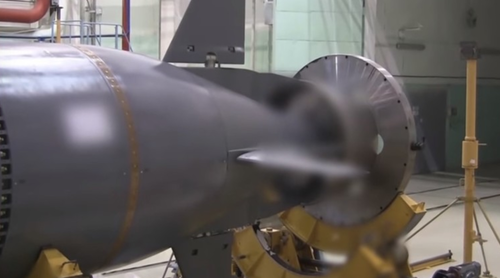 This post is from ZeroHedge. We encourage our readers to continue reading the full article from the original source here.