Original
post
A thief in the Hamptons stole cash and valuables from a parked car with a value of at least $42 million, according to Dan's Papers, a local news website.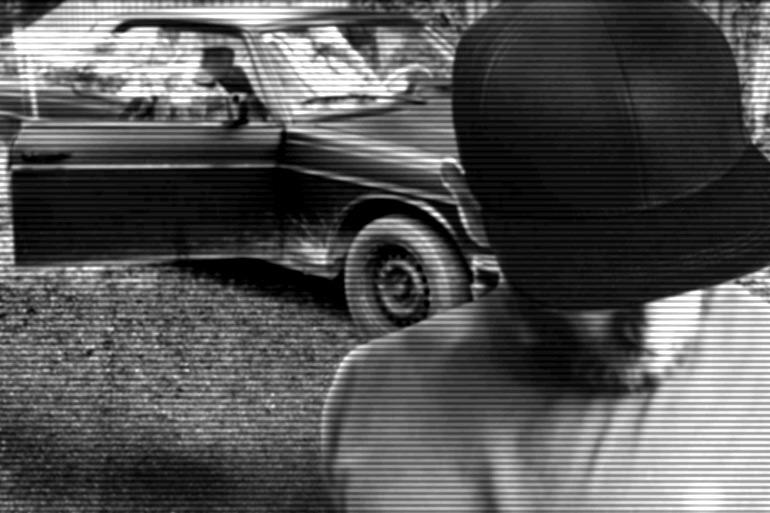 CCTV footage of thief in East Hampton, Photo: acceptphoto, kantver, Iakov Kalinin/123RF
The treasure trove, pulled from the trunk, center console and floor of a relatively unassuming vintage Mercedes-Benz, included $8 million in cash
This post is from ZeroHedge. We encourage our readers to continue reading the full article from the original source here.