Original
post
Canada's massive marijuana shortage could last for many years, according to industry executives who warn there is not enough pot for the growing demand.
With most of the ten provinces struggling to receive even a fraction of pot that suppliers have promised, a shortage has left the industry in shock, and caused concerns that Canadian cannabis producers were not well structured to handle the large demand from the Canadian marketplace.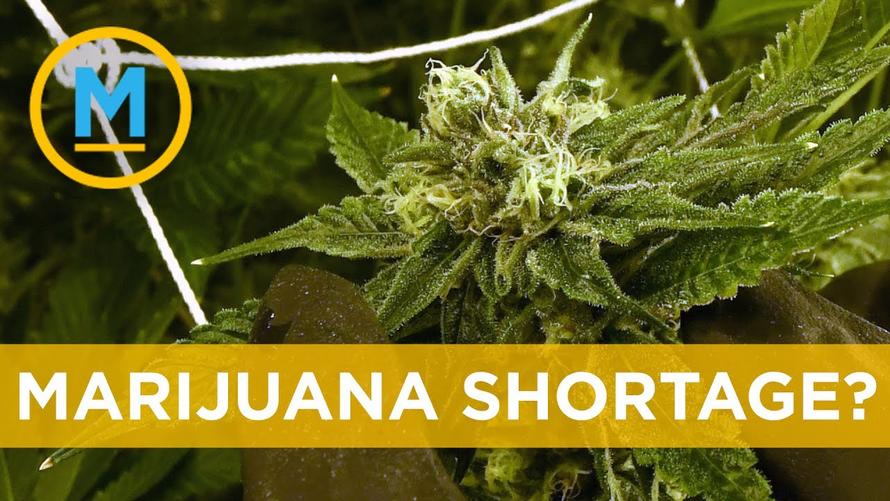 This post is from ZeroHedge. We encourage our readers to continue reading the full article from the original source here.