Original
post
Authored by Michael Snyder via The End of The American Dream blog,
At this moment the race for the Democratic nomination in 2020 appears to be completely wide open, but there is one potential candidate lurking in the shadows that could change everything.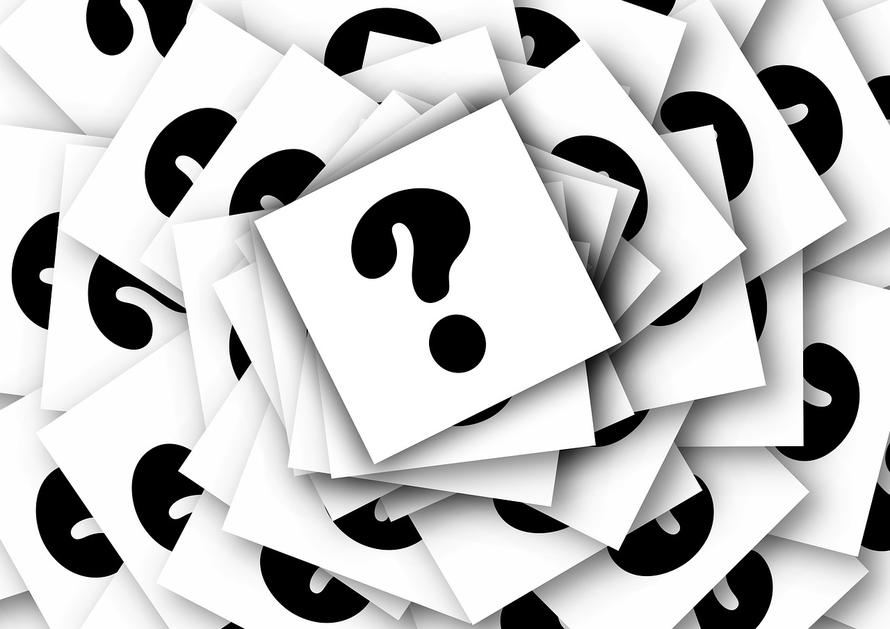 For a moment, I would like you to imagine what a perfect presidential candidate for the Democrats in 2020 would look
This post is from ZeroHedge. We encourage our readers to continue reading the full article from the original source here.