Original
post
If the demand is there, the supply will show up.
This is likely going to be the business school case study conclusion years from now when someone first asks the question of why Costco was selling a 27 pound bucket of macaroni and cheese to begin with. And it will likely also be the answer when the discussion turns to how quickly the product has been selling out.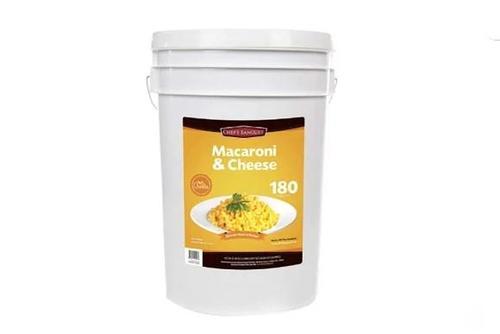 This post is from ZeroHedge. We encourage our readers to continue reading the full article from the original source here.