Original
post
China's notorious crackdown on internet activity has resulted in the arrest, imprisonment and interrogation of people posting over Twitter, according to the New York Times.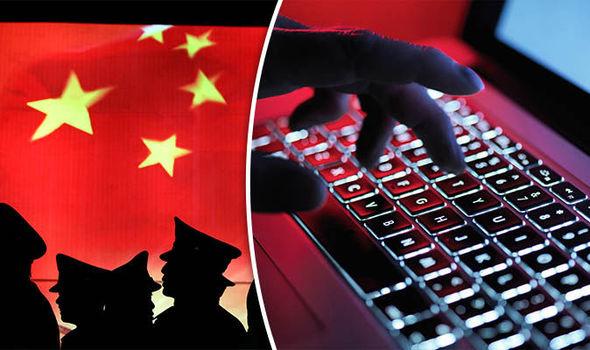 A growing number of users who have been using the blocked platform through Virtual Private Networks (VPNs) have been swept up in a sharp escalation of Beijing's censorship effort, as authorities tighten their grip over Chinese citizens' online lives. There
This post is from ZeroHedge. We encourage our readers to continue reading the full article from the original source here.