Original
post
As more signs of stress in the world's second-largest economy emerged during the latter half of last year, factory orders and consumption indicators slumped and its housing bubble on the verge of bursting, China is expected to report later this month that its GDP expanded by 6.6% in 2018 – the weakest rate since 1990.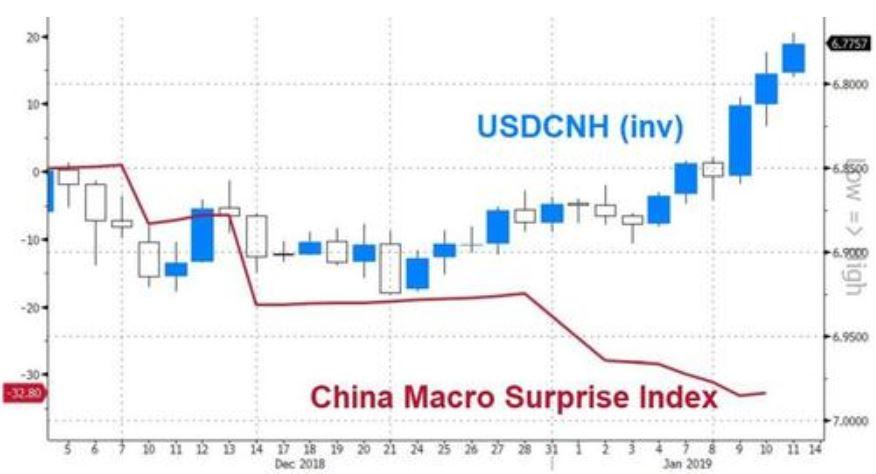 This is hugely problematic for the PBOC, which abandoned
This post is from ZeroHedge. We encourage our readers to continue reading the full article from the original source here.